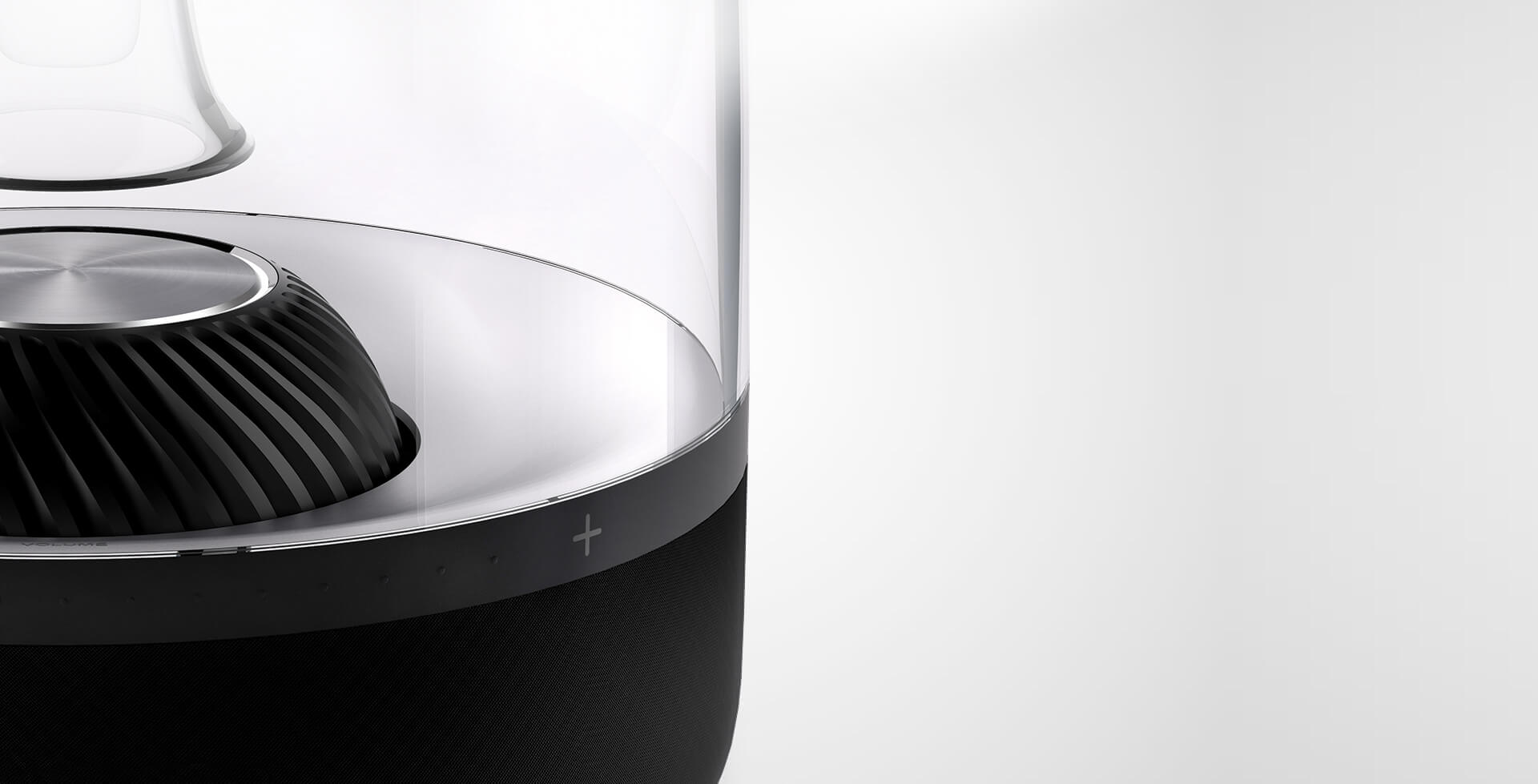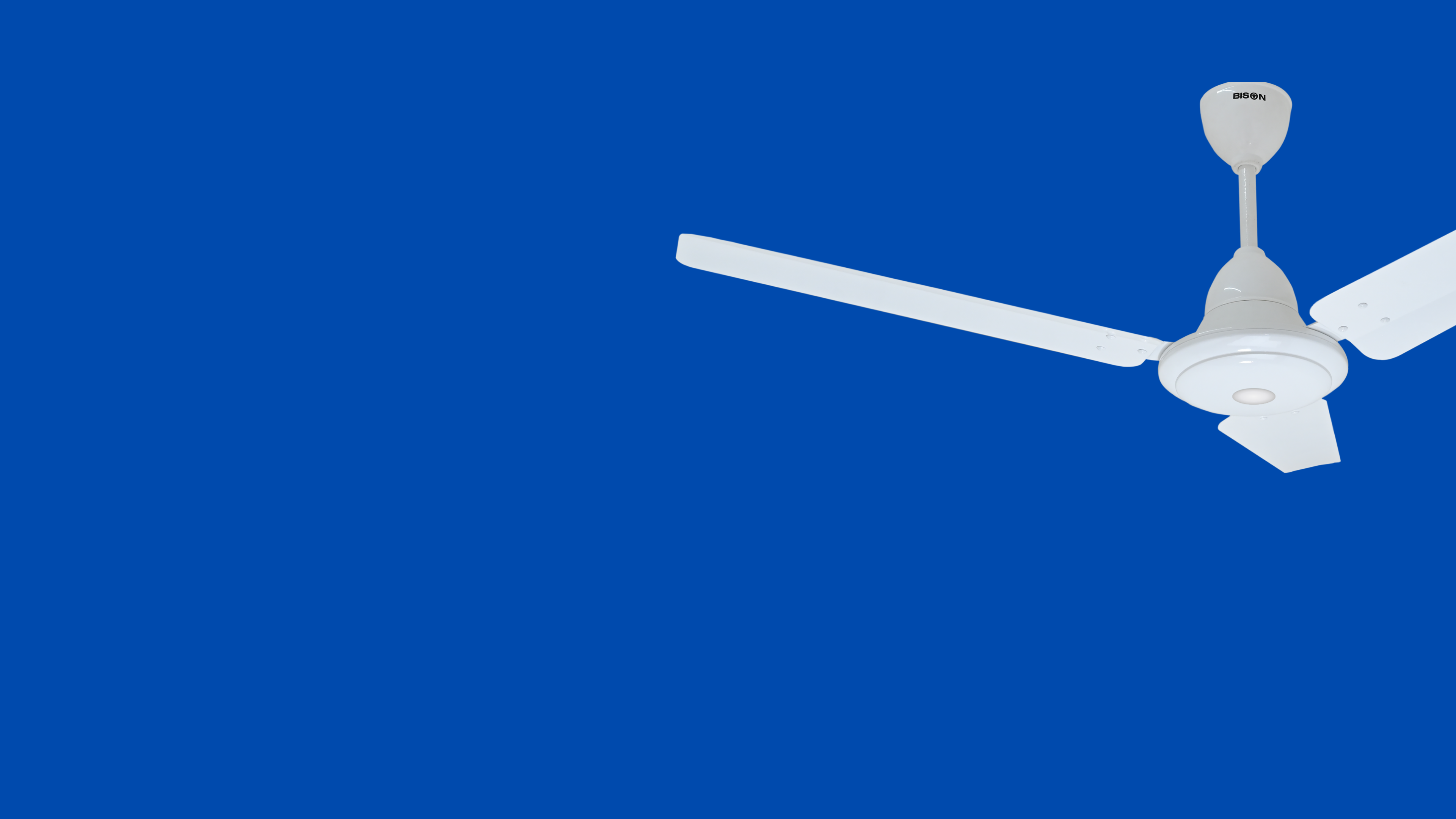 slide_1_1
BISON
CEILING FAN
BLDC motor fan with extra ordinary features

slide_1_1
FEELS LIKE THE
BREEZE
Bison are adapted to the extreme weather
conditions of the Great Plain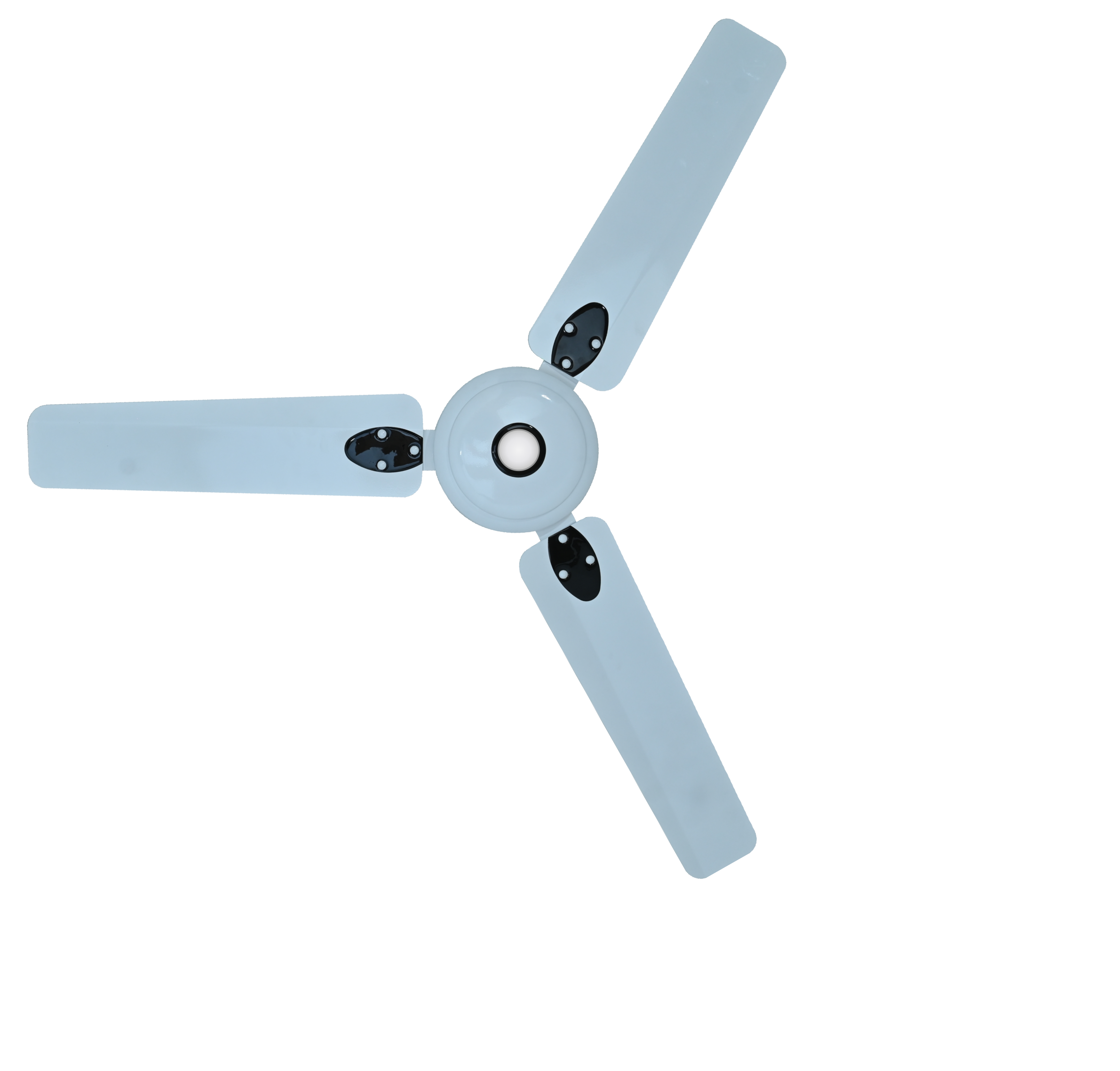 Globe Scott Motors Pvt Ltd was formed as a Indo-US joint venture with technical collaboration from M/S Scott Motors Inc. USA. Established in the year 1985, we were the first company to introduce PMDC motors in India. Specializing in custom designed motor solutions for The company right from the beginning has believed in high quality and service standards to ensure customer satisfaction, which is continuously helping us to retain a lot of our customers.
We offer a wide range of PMDC motors, Gearboxes, Electric operated lifting barriers, electric point machines, and customized spares. Our products have been designed by using the best technology, making our products of efficient and consistent quality.
Bison are adapted to the extreme weather conditions of the Great Plains, from summer heat to winter cold and blizzards.
• Reverse feature to take out the humid air present in the room.
• Remote controlled.
• Sleep feature for comfortable and non-disturbing operation/work.
• The silent and smooth operation even after voltage fluctuation.
• Excellent air delivery.
• The user-friendly mobile app allows multiple users to use it.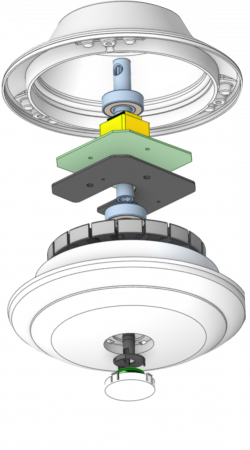 Bldc motor does not heat so can be used for 40-45 hours
Powder-coated aluminum
High precision
Voltage protection for motor (165-270V).
BLDC stands for Brushless Direct Current. BLDC motor has no mechanical brush for commutation of the windings. commutation is deployed with the help of smart electronics. The input voltage provided is 230V AC which is converted to 24V DC by SMPS. The fan runs internally at 24V and consumes just 28W at full speed.
ADVANTAGE
Consistent performance even at low voltage and power fuctuation
Multiple speed control gives fexibility.
No humming noise even at low speed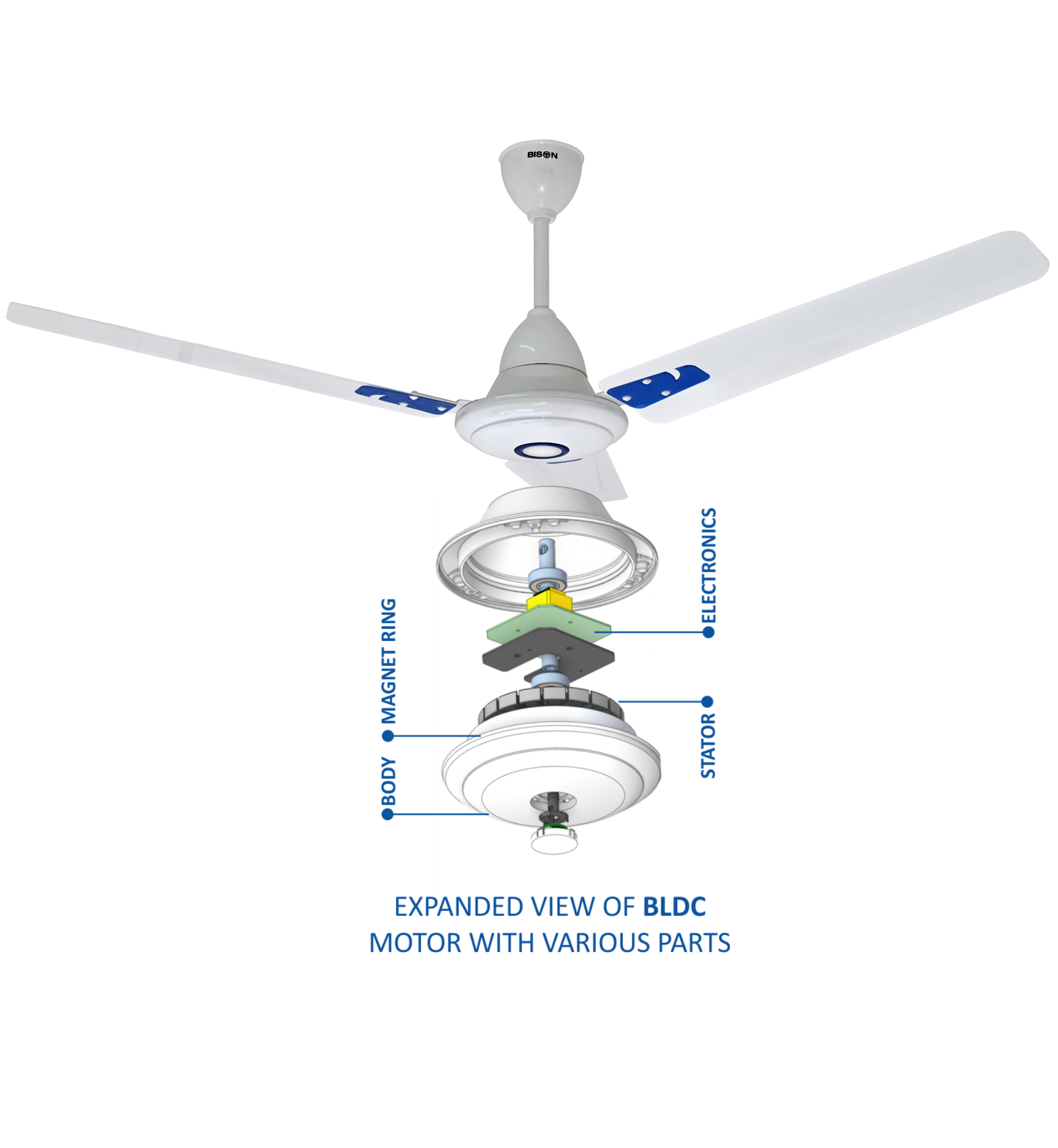 The power consumption of the Bison Fan varies with the speed at which it is set.
| | | |
| --- | --- | --- |
| SPEED | WATTAGE (W) +- 10% | RPM +- 10% |
| SPEED 1 | 5.5 | 150 |
| SPEED 2 | 8 | 200 |
| SPEED 3 | 13 | 250 |
| SPEED 4 | 20 | 300 |
| SPEED 5 | 25 | 350 |
| TURBO SPEED | 32 | 380 |
** The above Specifications are for BISON ATMOS, The above specifications may vary for different models